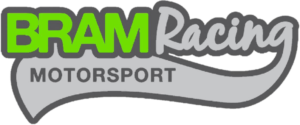 Vehicle Tuning & Handling Specialists
We specialise in all suspension work and four wheel alignments using the Hunter Hawkeye Elite TD wheel aligner
CALL US ON 01977 703888 FOR HELP, ADVICE OR TO BOOK IN
FIND US ON FACEBOOK, WE HAVE AMAZING REVIEWS
CLICK ON THE LINK TO GET TO OUR FB PAGE
all vehicle specifications
From Ford to Ferrari, Vauxhall to Volkswagen, we cover them all.
For Hunter Wheel Alignments we have all vehicle specifications on our system, which is regularly updated from the vehicle manufacturer. 
Lowered vehicles and custom configuration.
We can give a personal specification, based on your needs.
Great for the lowered vehicles or track setup.